Hi-i!
Thanks, for looking here for a little information on this topic! :O)
Some people are into parsing out the different types of love: maternal, infantile, love for pets, friendship, worship, sexual, neurotic, and so on. I've always been a little suspicious of that impulse.
And, in terms of love and the Law Of Attraction, being in any of the states described above and thinking about something--wanted or unwanted--is likely to rush it toward you. So, in certain ways, love is love is love is love is love!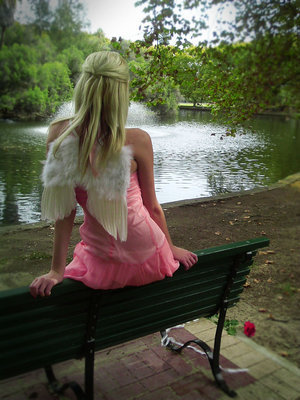 However, the "type" of love that really gets you somewhere, when it comes to the law of attraction, is unconditional love. I know I've had some screwy ideas, in the past, about what that term means. So, let's clear this up.
I was at a Law Of Attraction Meetup, here, in San Antonio, Texas, just recently. It's facilitated by a wonderful couple named Renae & Andries. And Renae got it through to me that unconditional love is a state where you realize that no matter what anyone else says or does, you're committed to recognizing your sacred connection to source and knowing that you are supremely loved--that, in fact, you are love itself. You don't need anyone else's approval or for anyone to treat you in any particular way or do anything for you--no matter what, you're committed to experience life from your true identity as Love Supreme! You love because that's who you are. That is unconditional love.
And, from that place, love is all that you meet. Everything is to be interpreted as love meeting love in its infinite permutations and guises. We all know that the Divine experiences itself in this fashion, and it's our ultimate destiny, anyway. The point of adopting unconditional love is to start to experience that, right now, in our everyday lives.
Sunshine & Blessings,
Giovani